For 25 years, Fazio construction's reputation for expert craftsmanship, attention to detail, exceptional personal service and an unrivaled commitment to excellence have earned them a loyal client base spanning two generations, and the highest of regard within the industry. The seeds of Fazio construction as it's come to be known were planted within the family furniture business on Metropolitan Avenue in forest hills forty years ago. "What we learned about business in those days was so valuable," recalls Gino Fazio fondly, "especially how to deal with people."
Inspired by their parents' work ethic, attention to detail, and generosity of spirit, Gino and his brother John certainly didn't need to look any further than their own home for the kind of role models, the kind of examples, that can help provide guidance for a lifetime.
In fact, apprenticing in the family furniture business was what first led young Gino to develop a fascination with taking a project from start to finish. "First there's the cut, then there's the assembly, then there's the sanding, then there's the finishing… but the best part of it was to see the owner's reaction."
Over time, the Fazio family's Forest Hills business evolved from furniture making to include home improvement jobs, minor repairs, renovations, etc. The expanded work lit a spark in young Gino, and inspired an ambition and a future career in building. John shared in the same vision and today we own and operate a very successful construction company.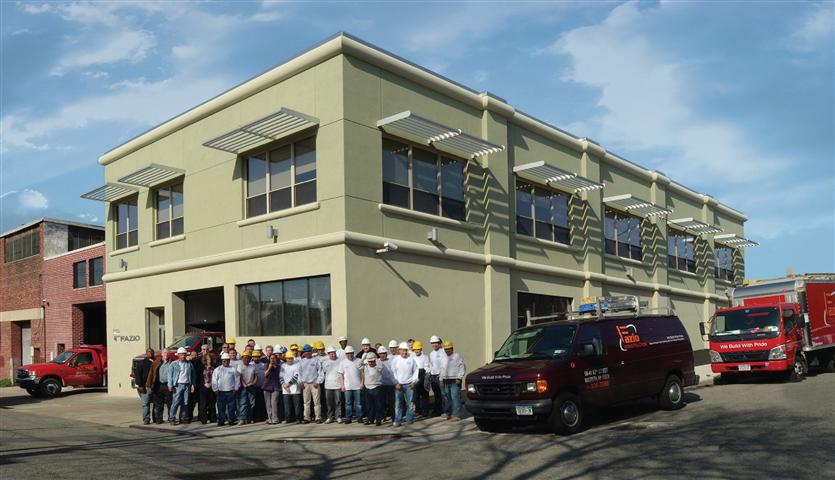 Ever mindful of his parents' family values, as well as the service-oriented teachings of the Marist Brothers at his alma mater Archbishop Molloy High School, Gino took his newfound passion and combined it with a formal education, entering the construction management program at Pratt Institute.
New York had no other formal degrees in building to speak of, and the Pratt diploma helped to open doors for the young entrepreneur rather quickly.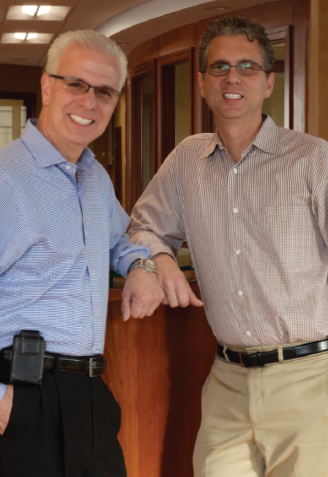 Several years later, Gino brought younger brother John into the fold, who also combined his own Marist education with a formal degree from C.W. Post. Many in the industry say it's the Fazio brothers' practical background, combined with this formal education, that oftentimes gives them their distinct advantage.